Family Favorites - April 2019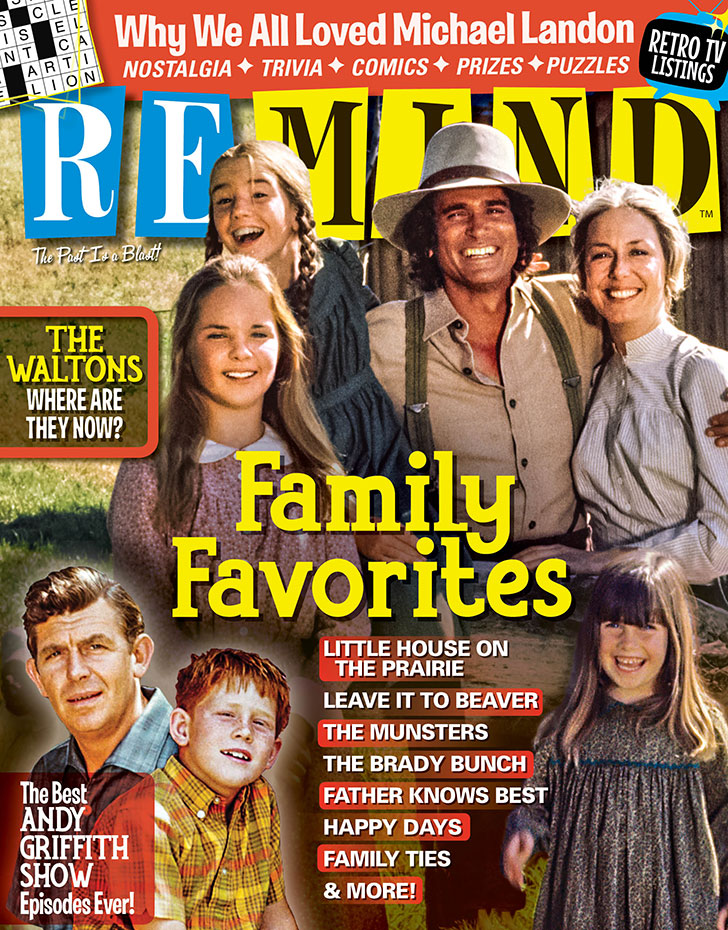 $5.99
Oh no! This item is currently out of stock.
Categories: Hollywood, Home & Family
Family Favorites

April 2019 11.4

This issue pays loving tribute to TV's favorite family series, including Little House on the Prairie, The Waltons and Father Knows Best. Examine how television families have changed over the decades, and find out why stars like Barbara Billingsley, Andy Griffith, Michael Landon and Marion Ross will always be remembered for their famous parental roles.
Time Capsule: 1987